REQUEST INFORMATION
Ask for information now. You we'll be contacted by an our appointe near to you.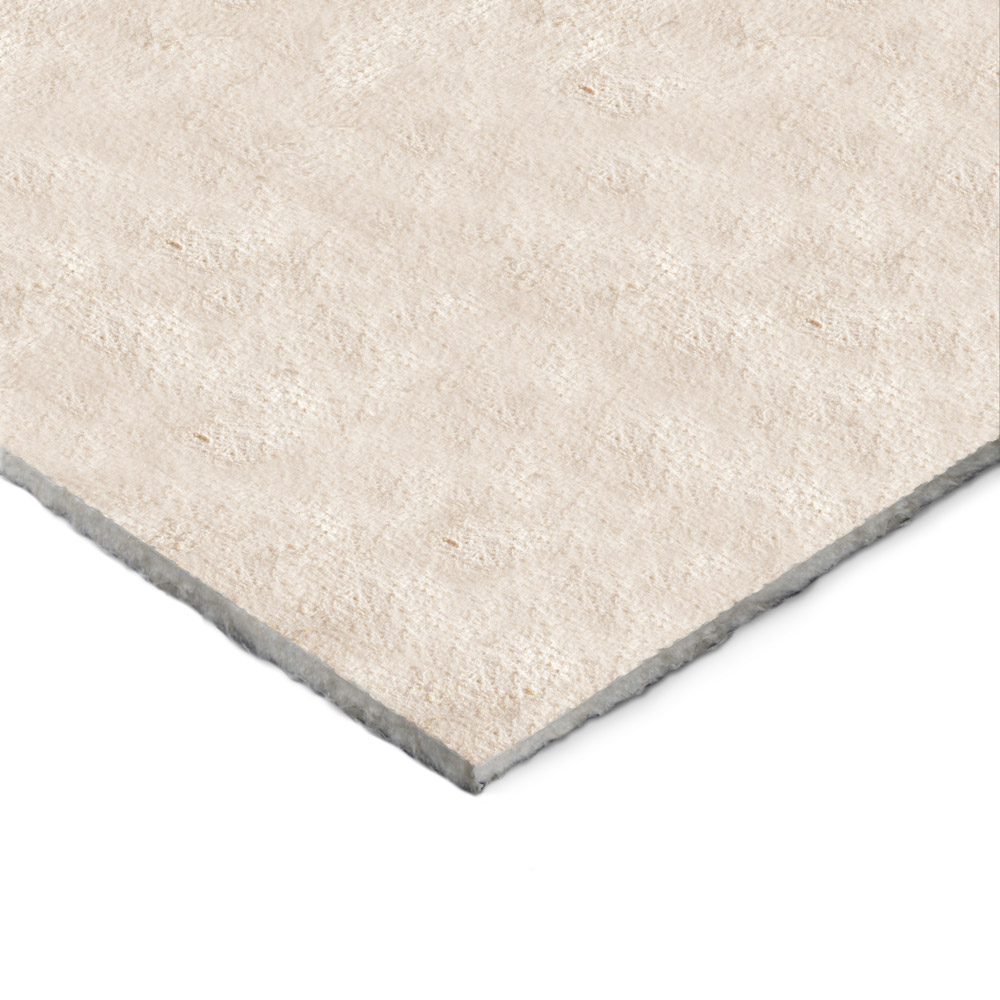 The use of the floating or dry floor, i.e. without the use of adhesives, is more and more widespread, owing to its efficacy and its speed of installation that allows both during the realization and subsequent interventions for repairs of installations.
In floating floor parquet or laminates are laid directly on the FLOTTEX TXT underfloor that stands out for the high resilient performance in an extremely reduced thickness.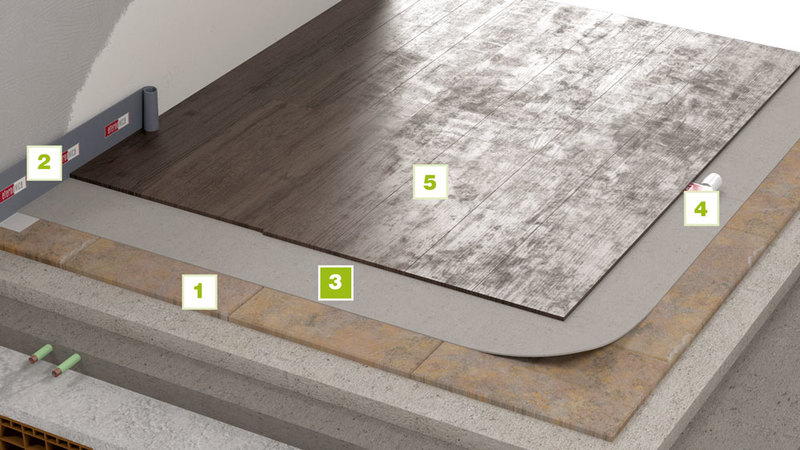 Existing floor
Flexo
FLOTTEX TXT
Tape supplied by Eterno Ivica
Floating floor
ADVANTAGES
Underfloor produced from recycled materials and recyclable at the end of the life of the building.
Suitable for floating floors laid without the use of adhesives.
Water vapor permeable.
Reduced thickness.
Can be used also in the presence of radiant floor heating by virtue of reduced heat resistance of the product.
Adhesive tape 10 cm wide included in delivery.
INDICATIONS OF INSTALLATION
The installation is done by combining the panels, without overlapping, with the subsequent sealing of the flaps with adhesive tape 10 cm wide included in the delivery of the product. Before the FLOTTEX TXT laying. 5 mm thick, it is necessary to realize the perimeter disconnection, so that the floating floor is never in contact with the walls and pillars, without forgetting the thresholds of the entrances and doors-windows. 
Disconnection can be achieved with FLOTEX TXT strips positioned vertically or using the FLEXO polyethylene strip.
The whole floor area must be covered by the underfloor surface, leaving no point of contact. The FLOTEX TXT laying 5 mm thick and the eventual Floating hardwood floor
must be made without the use of adhesives.
DATI TECNICI DEL PRODOTTO
| Dynamic stiffness | Reduction of the impact noise level | Thermal conductivity |  Water vapour resistance factor μ |
| --- | --- | --- | --- |
| s' = 47 MN/m3 | ΔLw = 22 dB | λ = 0,0358 W/mK | µ = 2 |
| Код | Format | Dimensions | Thickness | Weight |
| --- | --- | --- | --- | --- |
| L010082409 | Pannel | 1,20 m x 2,0 m | 5 mm | 0,85 kg/m2 |
дополнительная информация: Flottex TXT