169
In various buildings, in various areas of Italy, Ecotex resilient underlays and Sonarwood cavity insulation panel were used. Both acoustics insulation products have our revolutionary and patented TXT, which guarantees the use of eco-sustainable products, originating from the recycling of linen, wool and cotton, and recyclable at the end of life.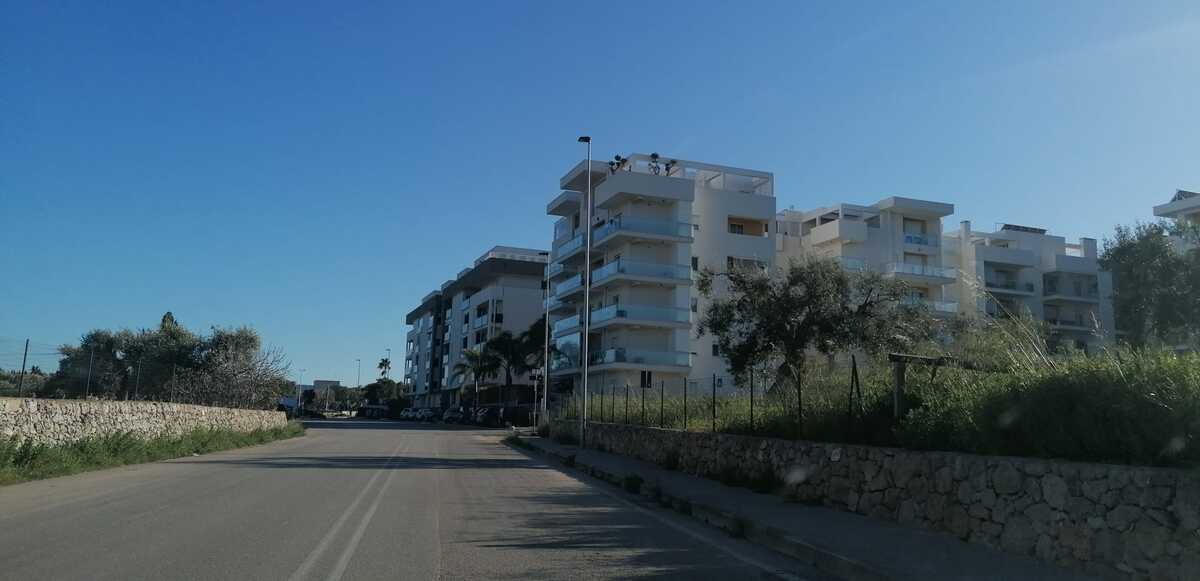 Construction companies and designers, in these instances, have chosen the TXT product range both for the excellent technical performance and for the safety guaranteed by the BREEAM, Eurofins Gold, GPP certifications and therefore respectful of CAM, and for the strong national rewards, which can increase the volume of buildings by up to 20%, according to the various regional protocols in force.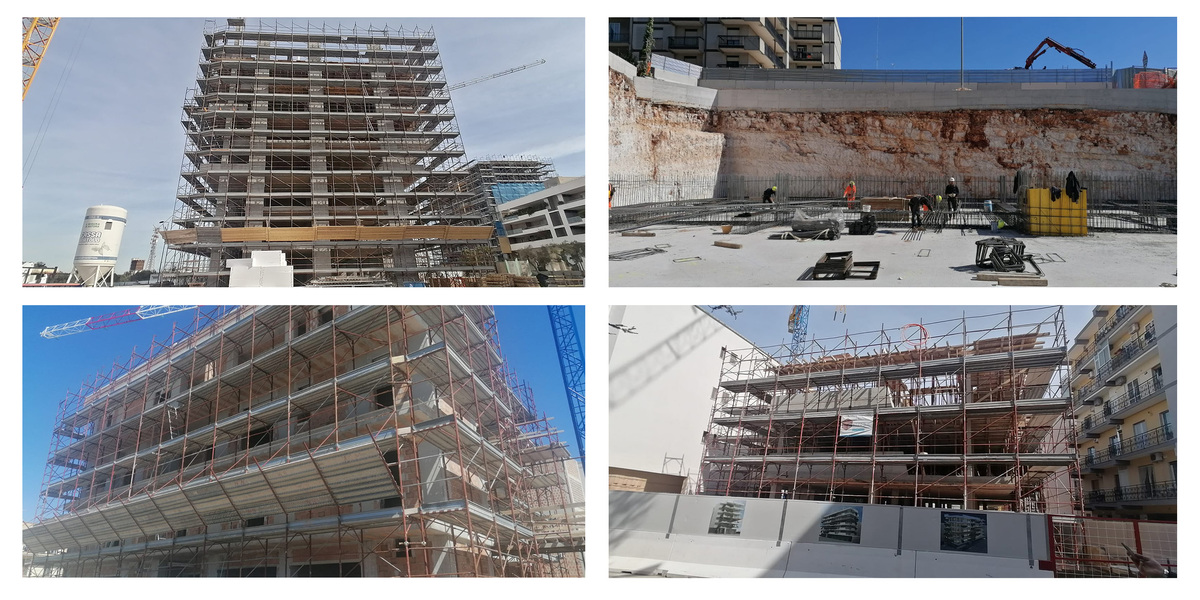 Buildings that are being built in class A4, thermally, but which will now be made more efficient in class 1 from the point of view of sound insulation according to the UNI 11367 standard, increasing both the living comfort and the value of the properties themselves.