407
Here again the usual news of the events that saw us involved in May!
We spent much time and effort making sure that the products we presented were at their best during the fairs in Santo Domingo and Zurich, and for the meetings and seminars we held in acoustics field.
 
Architect@Work - Zurigo
We participated for the first time in the Swiss edition of Architect@Work, an innovative exhibition format thay you already know, presenting on of the latest innovations of our Phonolook line: Phonolook 3D.
The Swiss audience has been enthusiastic of discovering our world of sound absorption being able to touch our panels with their hands, discovering the fabric, the shapes and the different frames. This was possible also thanks to our experts who have been able to satisfy the requests of those presents.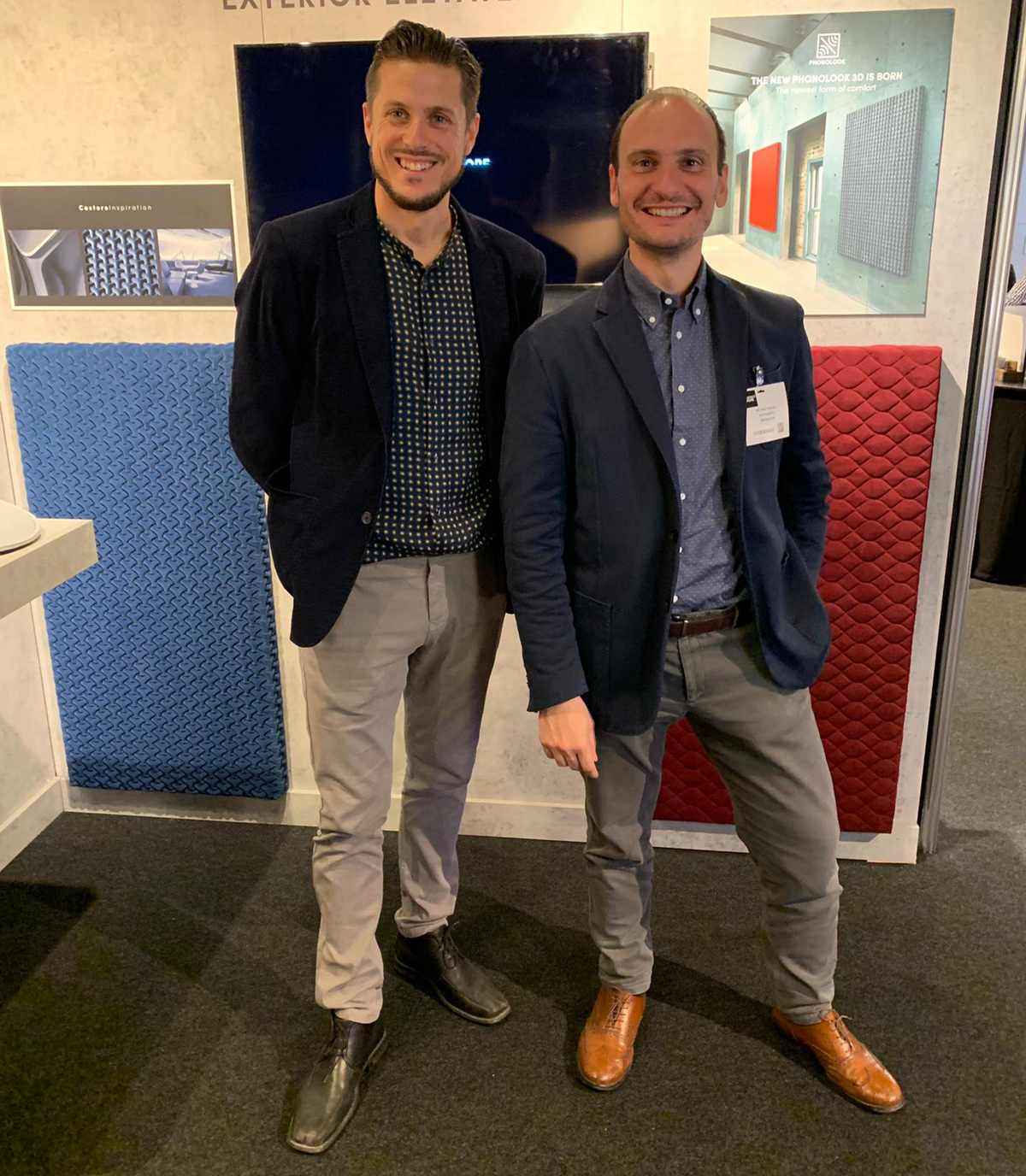 Construexpo - Santo Domingo 
Results above all expectations those obtained in Santo Domingo during the biennial meeting for builders, architects and building professionals that took place from 17 to 19 May.
Our products in the Pedestal and Woodeck lines for floating floors had great success. A feedback that is reflected in the collection of over 100 new contacts that we will be happy to meet to further expand our borders.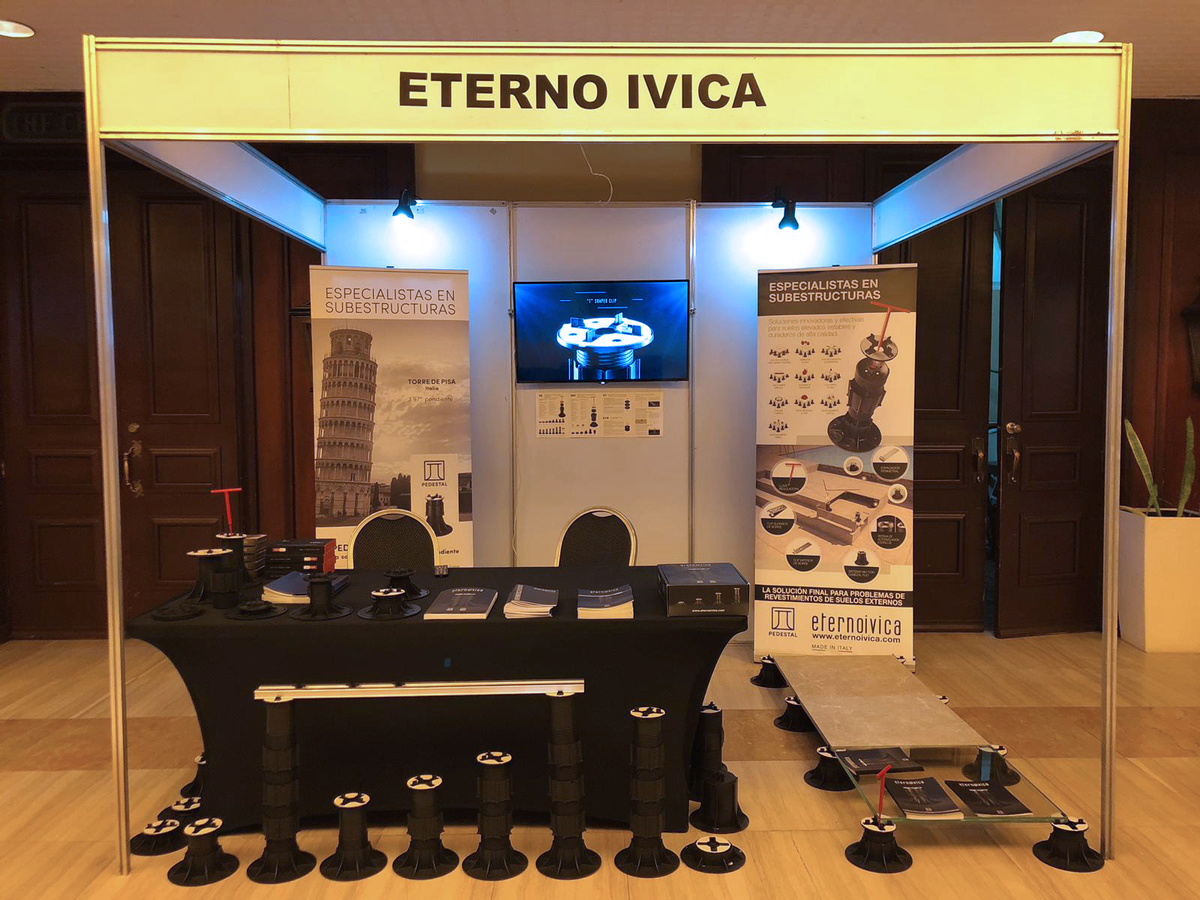 Conference CasaClima - Marghera (VE)
On May 17th we were present at the third appointment of the CasaClima itinerant conference "Living comfort & CasaClima, indoor air quality, natural lighting, acoustics" which took place in Marghera (VE).
Also on this occasion we were present with our staff of experts tin order to give information and advice on our products dedicated to sound insulation; the Acustica line indeed, consists of innovative and durable products of the highest quality: subflooring, underfloor, cavity panels and other accessories to complete the range.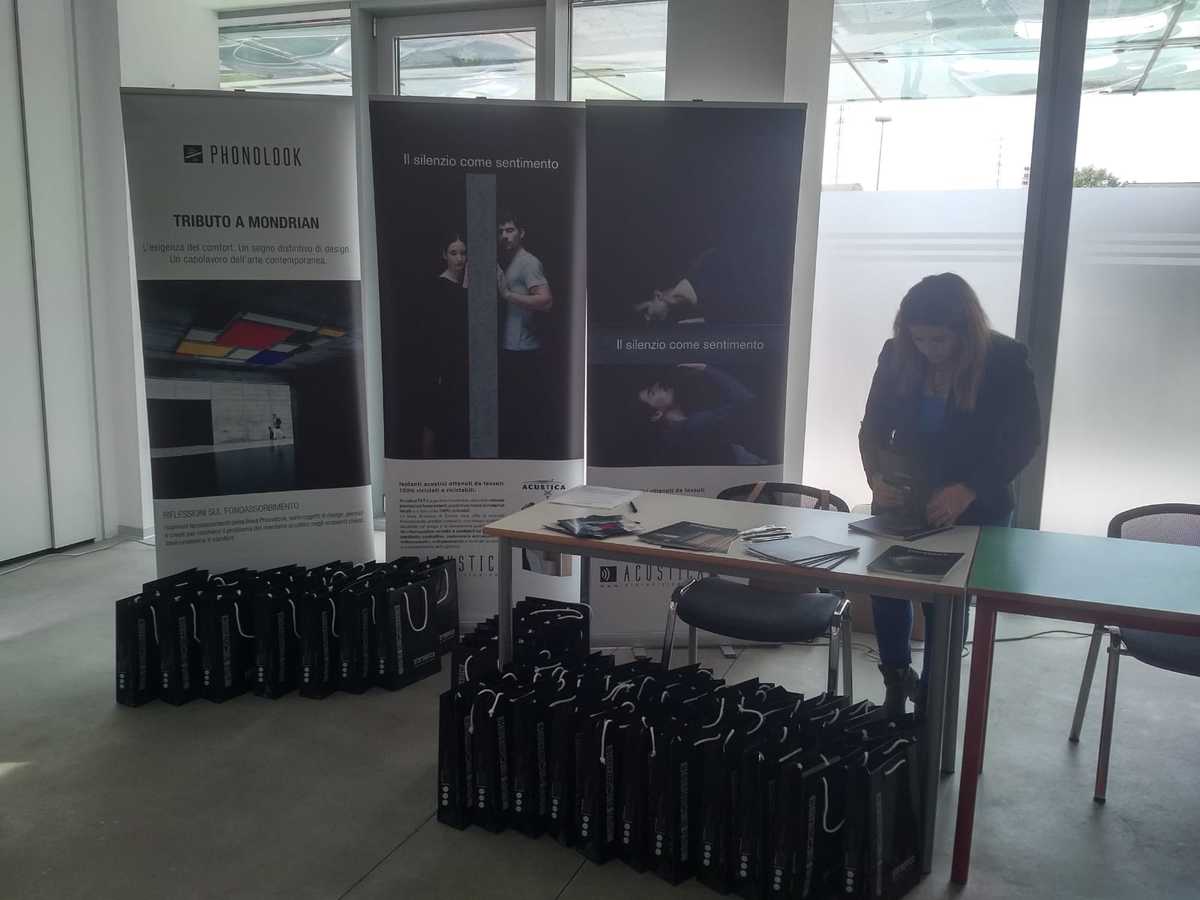 Seminar in Acoustics - Trani
We are sponsors and organizers of the course on acoustics "Building insulation" held in Trani on May 31st. The turnout was quite satisfactory; engineers, geomenters and architects have reached the maximum number of members and the actual presence has confirmed this data.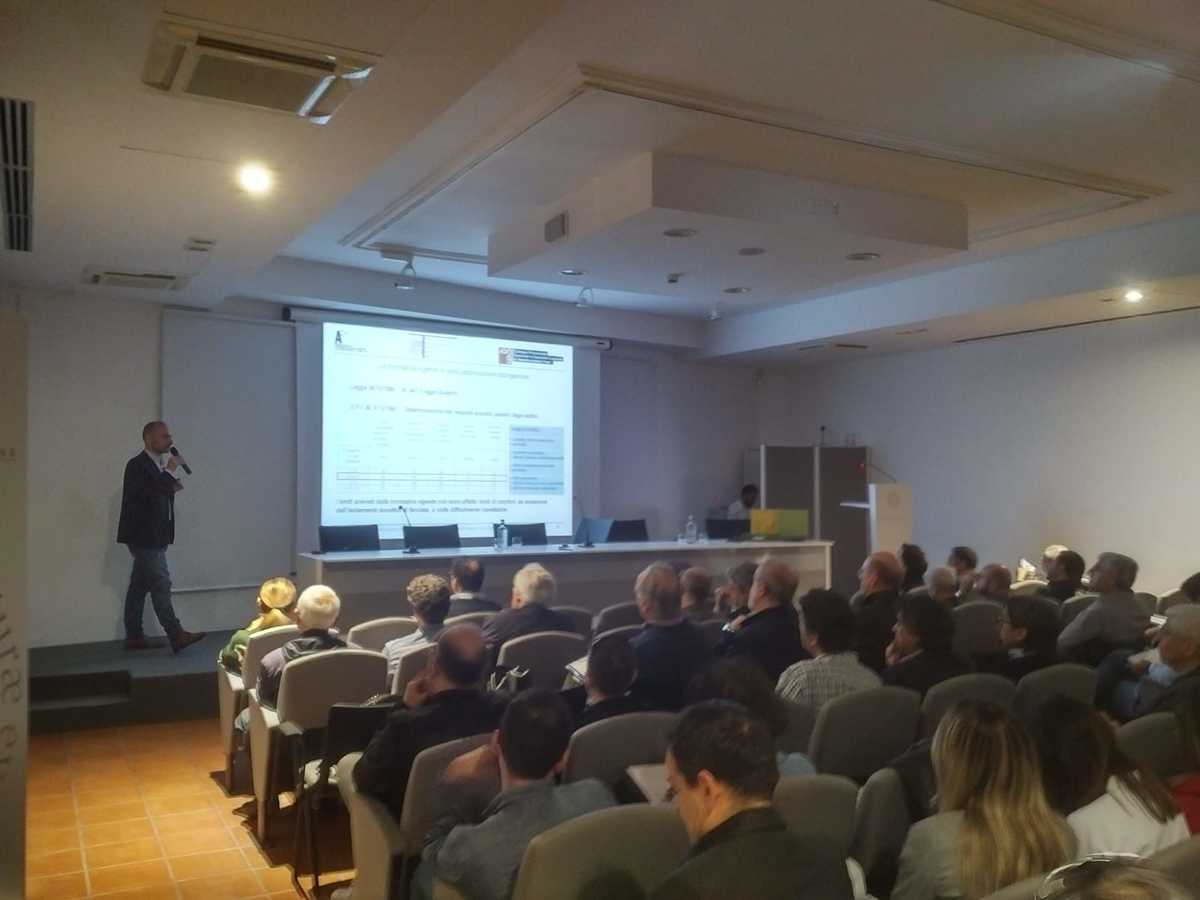 We can certainly say that the weather this month has not given us great satisfaction in terms of sun and spring days .. but the constant commitment and our many events in the world did so!