519
This month we have been involved in the organization of many events and meetings all over Italy and we have been further protagosinsts thanks to a famous magazine dedicated to the world of construction and housing. Here is the June news report!
To begin with, on June 7th we were sponsors of the third and final appointment of the CasaClima spring itinerant conference held in Padua. On this occasion, the speakers took turns dealing with different issues related to the Comfort of Living - Indoor air quality, natural lighting, acoustics and the products of the Acustica and Phonolook line perfectly affect this area of ​​application being able to solve problems related to bad sound insulation and annoying reverberation in indoor environments.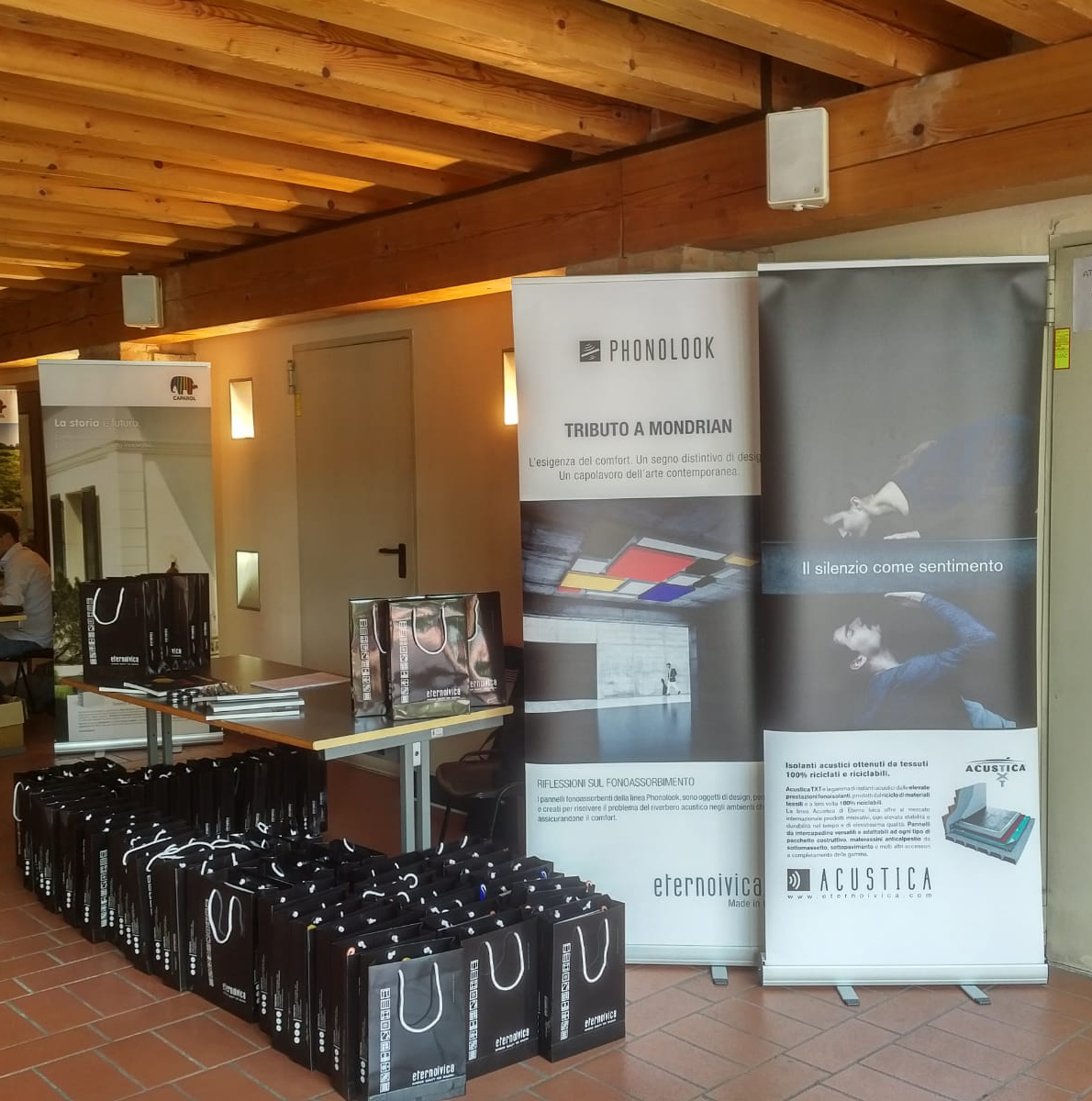 On June 13th, we participated in the Zanutta Fest of Trieste attending with our products dedicated to the building sector. The event, aimed at the construction world, has given the opportunity to several companies to "show off" for a whole day by offering the products and the latest news and Eterno Ivica was able to present its lines such as Pedestal, Woodeck, Eterno and Liquid.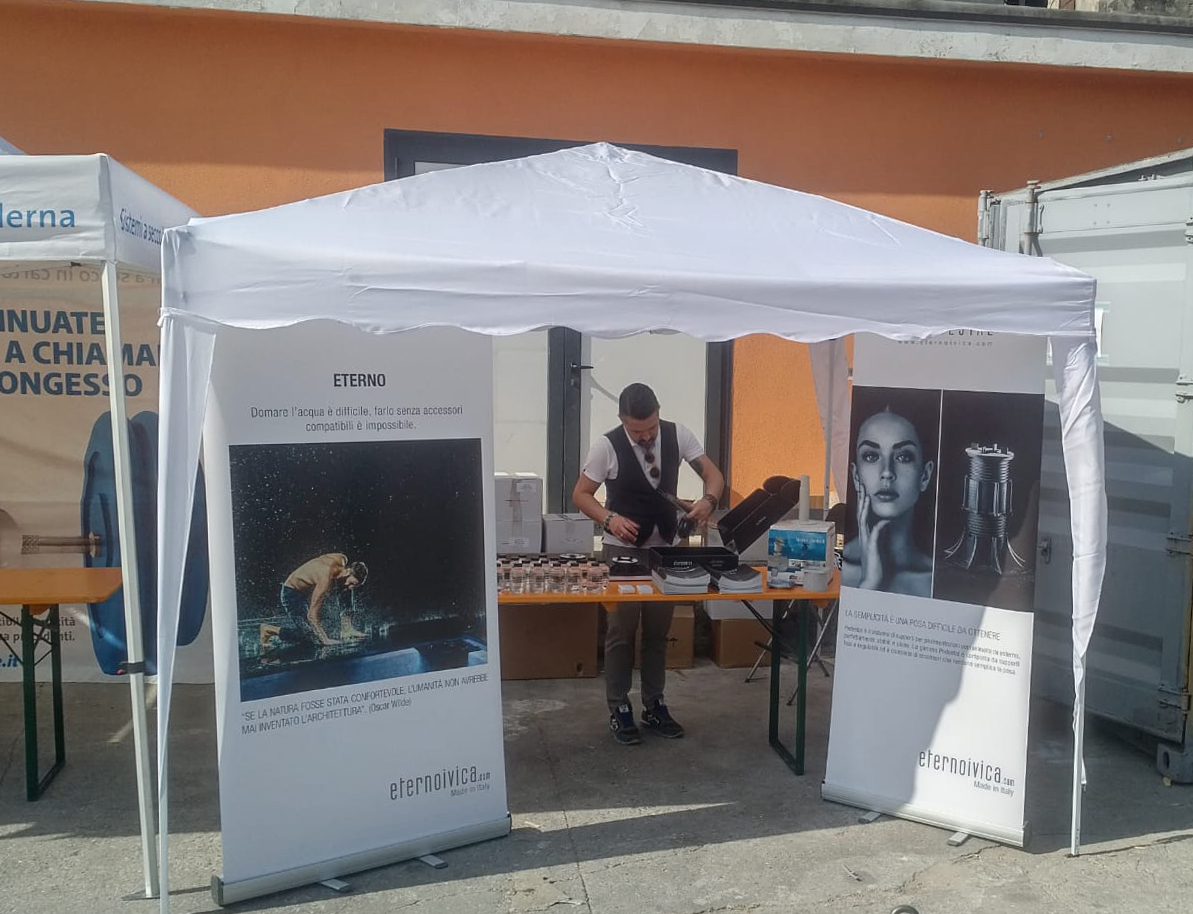 We then headed to Milan on 19 and 20 June for "Triennale". Here was held the Paysage event "City Brand & Tourism" with the awarding of the "City_Brand & Tourism Landscape Award" project aimed at promoting the landscape as a tool for improving the quality of life in all aspects and in the most diverse areas of existence human. Also on this occasion we participated as a partner, attending with our Pedestal and Woodeck products.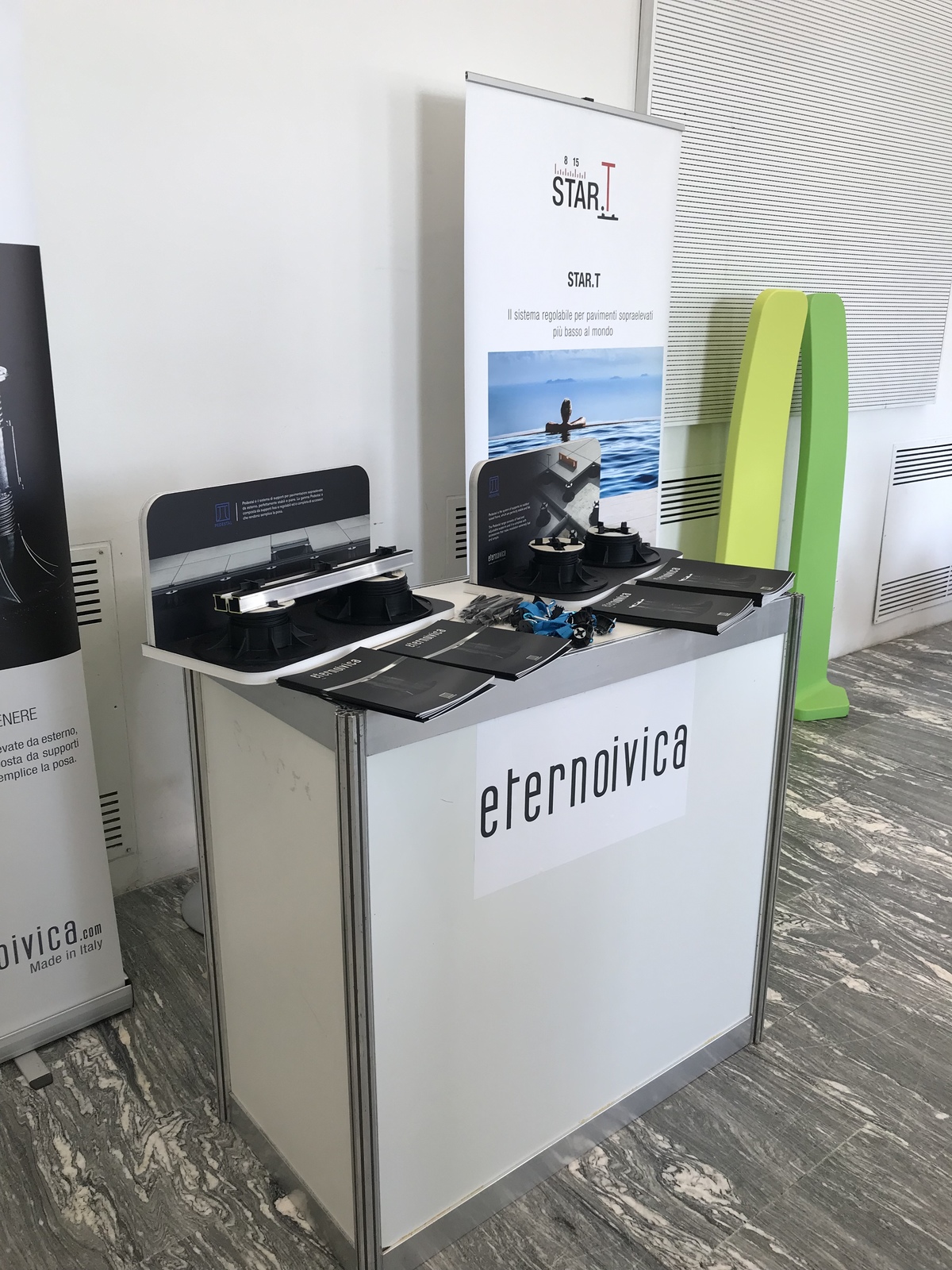 But Eterno Ivica is not only attentive to commercial events aimed at expanding its customers and consolidating its brand, but also aims at training and continuously updating its employees. Thus the marketing & communication team participated in an important event in Rimini, the Web Marketing Festival, thus being able to discover the latest innovations and study in depth various issues related to the world of the web.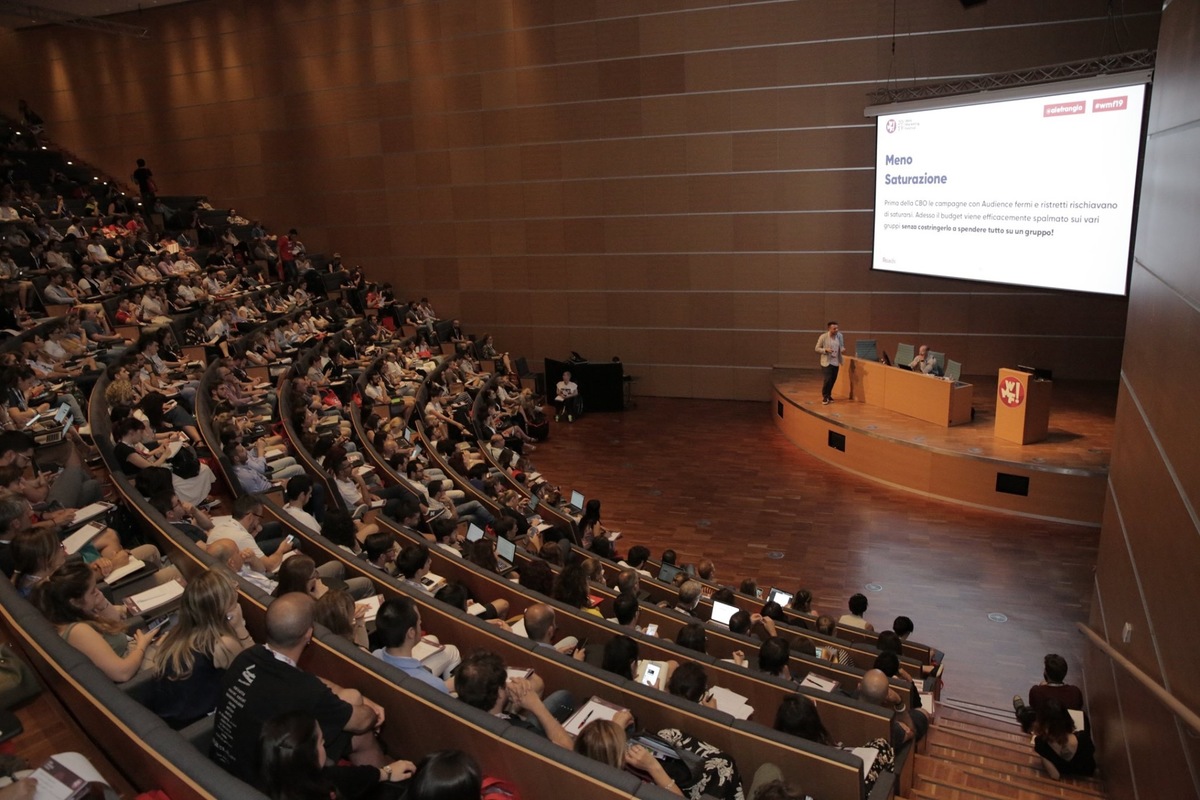 The unconditional contribution of Eterno Ivica has made possible another important seminar which was held on June 28th in Padua entitled "Design, technology, materials and methods of laying bituminous waterproofing membranes in civil and industrial structures" which has seen interested a good number of Engineers and Architects.
Also present on this occasion with the products dedicated to waterproofing with Eterno line.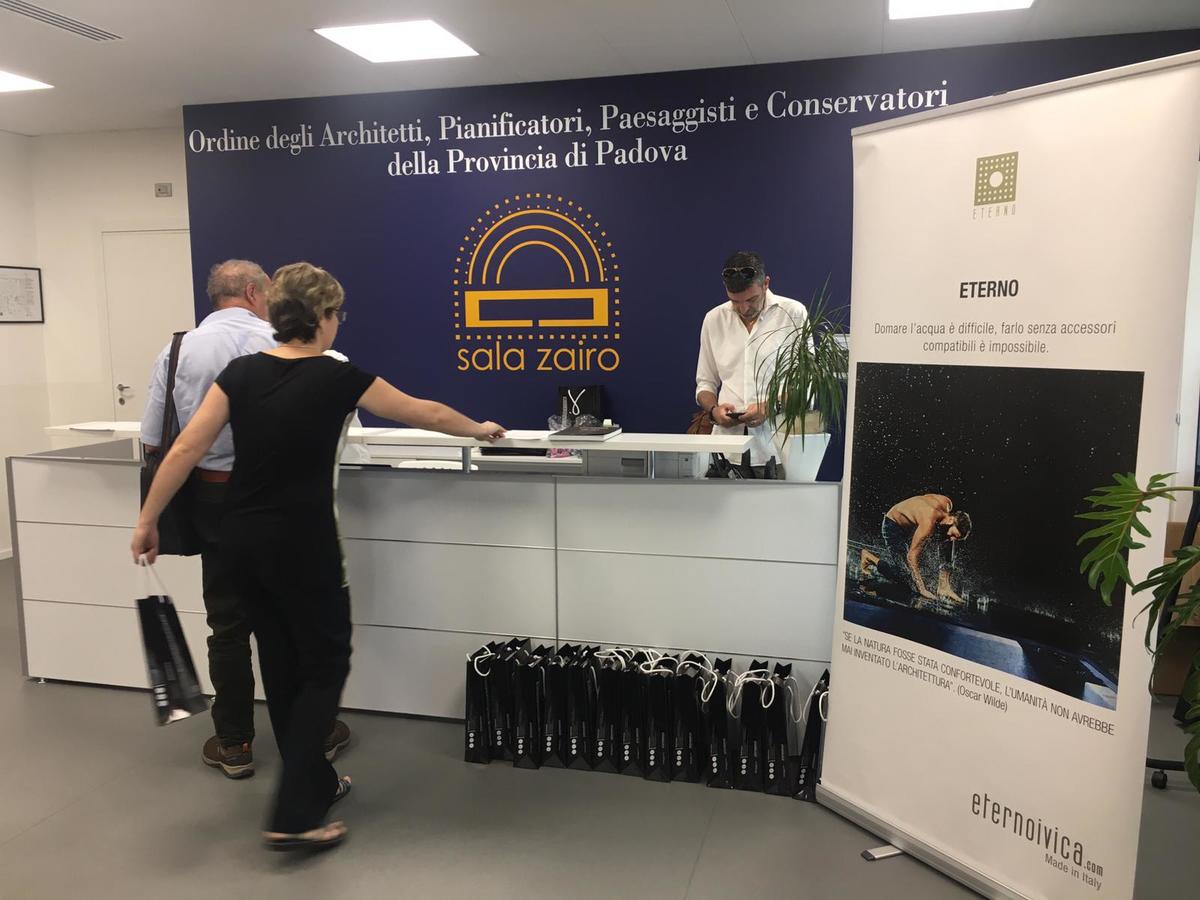 And finally, how not to mention the release of the new issue of YouTrade which sees Eterno Ivica in the spotlight. In fact, the company was selected for an exclusive interview with Gabriele Favero, owner and CEO, and worthy of a cover.
"Rapid growth with innovation", this is the key concept to convey and Eterno Ivica is flying more and more towards this direction!
> Read the whole article here!