586
It is not the usual report that we usually publish but we still wanted to keep the scheduling of our contents because we believe it is of fundamental importance to make you "feel" and "know" that we are still here. We have to adapt to this new situation by trying to keep some routines unchanged and the report of the month is one of them!
Unfortunately, it is still not possible to tell you about the experiences lived at fairs and events - and there would have been many and all over the world - but we wanted to tell you that we are working for you so as not to be unprepared for the restart as soon as the lockdown has ended.
New Catalogue 2020 Pedestal and Woodeck
The new catalogue is almost ready for printing for both the IT-EN and FR-DE versions. In this new version it will be possible to find numerous novelties among the accessories and the substructure with aluminum joist.
In addition, it will have a totally new cover graphics revisited specifically for the occasion with a new logo: Eterno Ivica celebrates its 65 years of activity in 2020!
Web site updating
Our site is constantly updated with new products, news and realizations from all over the world. But this month we have carried out an even more important work by translating all the contents relating to the products of the Pedestal, Woodeck, Phonolook and Acustica lines into French and German and we are proceeding with those relating to the Eterno and Liquid lines.
A job that will make our products more usable and available for most of the foreign market but above all because we are working on a very important e-commerce project.
In fact, the B2B will allow all our current customers to place orders directly from the platform by choosing and selecting from the wide range of products and for all lines.
More updates soon .. we are working for you!
New catalogue Vent and Mondial
As mentioned, the Vent and Mondial lines have also been revised with new catalogues, brochures and price lists with the new graphics and logos, in line with all the restyling that we are carrying out.
You can download the new versions in the download sections for Vent and Mondial.
New realizations with Pedestal
Two different jobs have recently been completed with our Pedestal supports.
One of these featured the Star.T support placed on gravel to cover part of the garden of a private house in South Korea. An external area of ​​small dimensions but a job that has been really favored by the simplicity and speed of installation; this can be obtained thanks to the installation of a support so thin and suitable for any type of situation.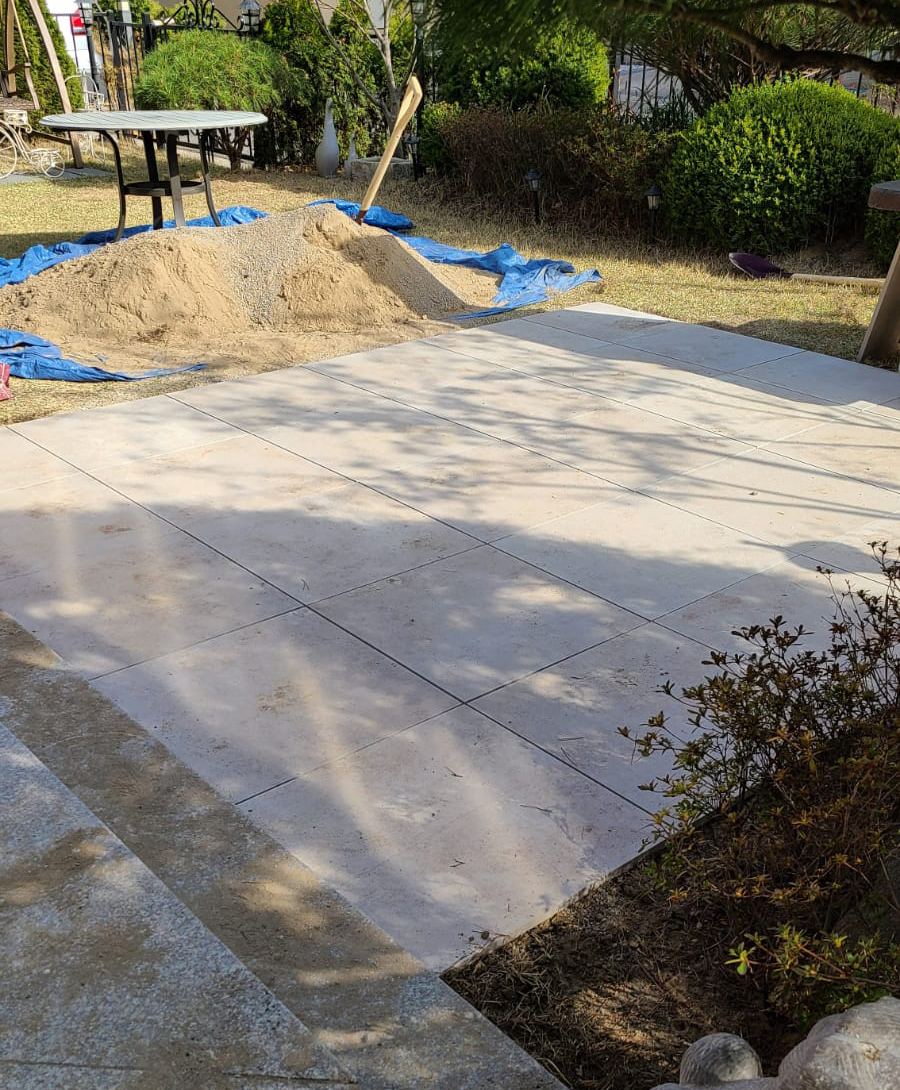 A second realization has been completed in another private house, this time in Padua.
In particular, several Eterno SE supports were able to act as a base for the roof covering, giving to it a new connotation.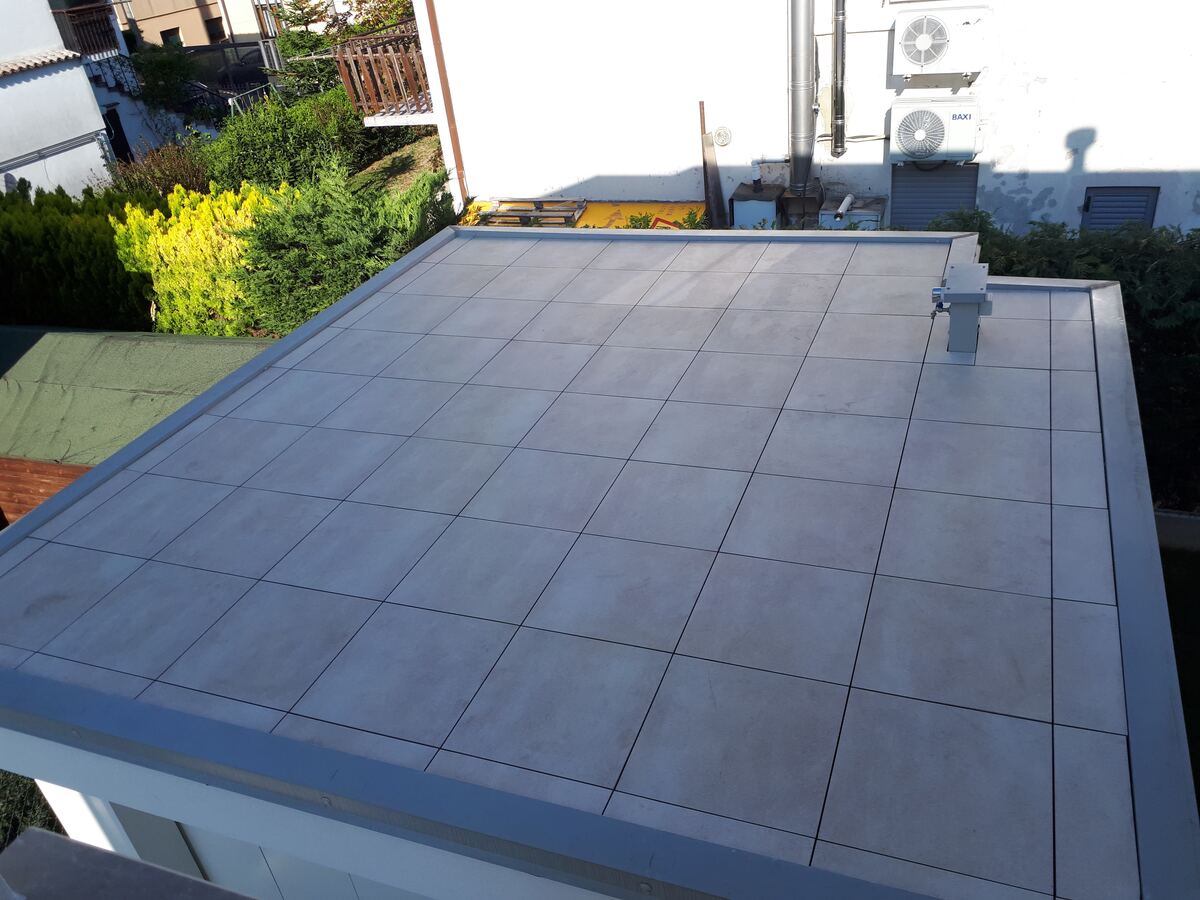 Celebrations for 65 years of Eterno Ivica
Although the moment prevents us from planning it, we are still gathering ideas to organize a party on the occasion of our company's 65 years of activity.
This will be a moment of joy and conviviality among all employees also for the end of this situation of social distancing that we are currently facing.