365
Project 1 - Herculane 
The project is a newly built residential and commercial complex located in Romania, in the city of Cluj-Napoca.
The apartments are divided into a total of 30 two-room solutions, 18 three-room apartments, 4 four-room apartments and a penthouse on the top floor, for a total area of ​​4120 m2 while the entrance halls to the apartments occupy a total area of ​​380 m2. In this project, we tried to pay maximum attention to the acoustic and thermal aspects with the use of the highest quality products. In fact, different solutions have been chosen, suitable for insulating the apartments through windows and double glazing of the best brands and the highly performing external coat allows to significantly improve the thermal aspect of the building.
The acoustic part was also placed at the center of attention. The floor stratification is composed by: 22 cm reinforced concrete slab, 3 cm light screed, DYNAMIC resilient underlay mat and FLEXO perimeter band aimed at obtaining perfect acoustic insulation. Products with high soundproofing properties have also been used for the partition walls and false ceilings of the apartments with the aim of making all houses habitable and extremely comfortable.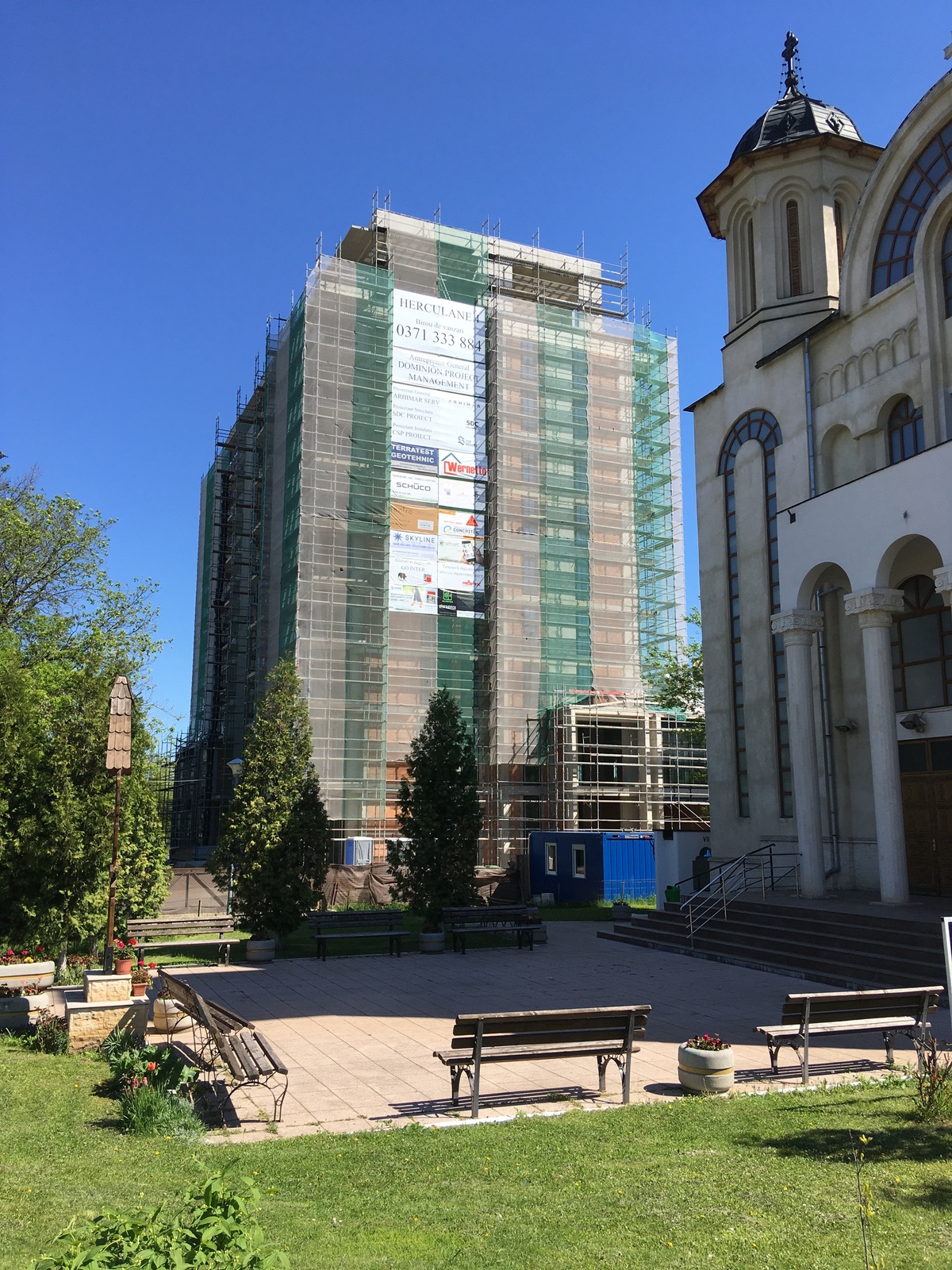 Project 2 - Municipio di Martellago (Martellago Municipality)
Last year, the refurbishment of the headquarters of the Municipality of Martellago, in the province of Venice, began, which saw numerous architectural, structural and plant engineering interventions.
The building, with an adjoining elementary school, dates back to 1904. Since then, over the years, several renovations and expansions have been carried out and to date there was a need for further changes dictated by the changed organizational needs of the relational spaces associated with the increased and differentiated demand for services by citizens for all sectors of the Public Administration.
Eterno Ivica contributes to the important renovation by supplying its materials from the Acustica line: the ECOTEX TXT resilient underlay mat and the SILENTETTO TXT soundproofing panel.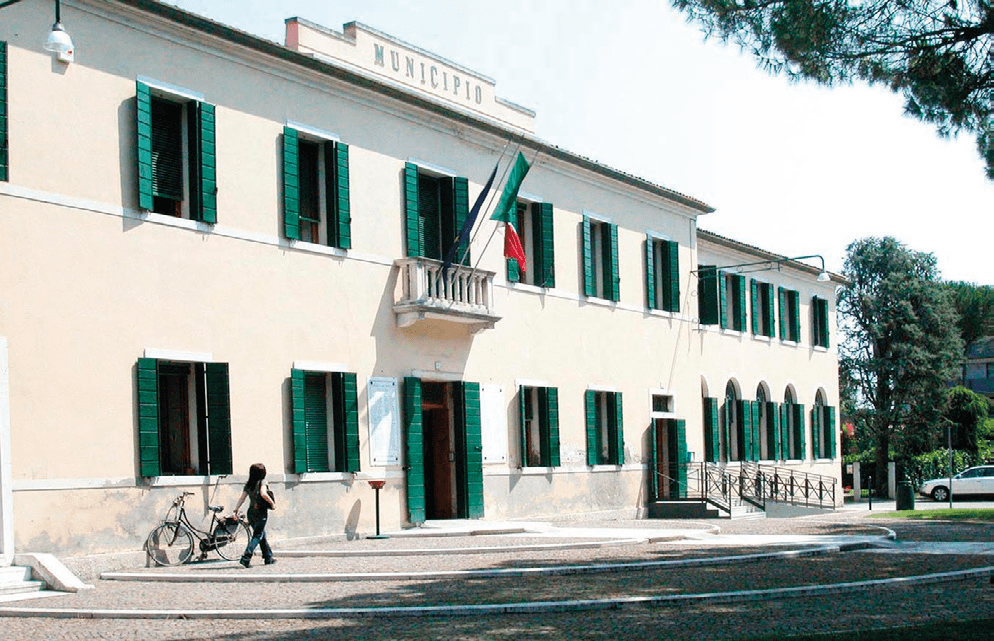 Excellent achievements for Acustica which manages to establish in important projects both in Italy and in Europe.