284
From 20 to 24 February 2017, Eterno Ivica will be present at MADE expo, the important international event dedicated to the world of Costruction, Architecture and Design.
The exhibition will take place at Fiera Milano Rho and will bring together rich and interesting proposals a multisecialized vision of materials, construction systems, and much more.
Eterno Ivica awaits you not only with the lines Pedestal and Woodeck Floor System, but also with the full range of products Eterno Ivica lines: Acoustics, Phonolook, Liquid, Eterno, Master and Vent.
MADE expo 2017 | Milano 8-11 Marzo 2017 | Padiglione 6 - Stand D05-E06 
MADE expo 2017 | Milano 8-11 Marzo 2017 | Padiglione 7 - Stand P09-Q10
Padiglione 7 - Stand P09-Q10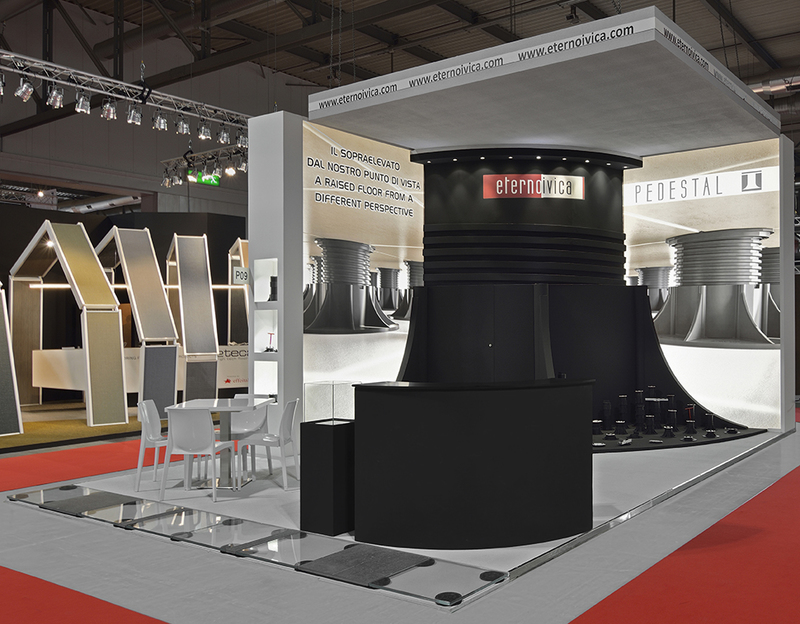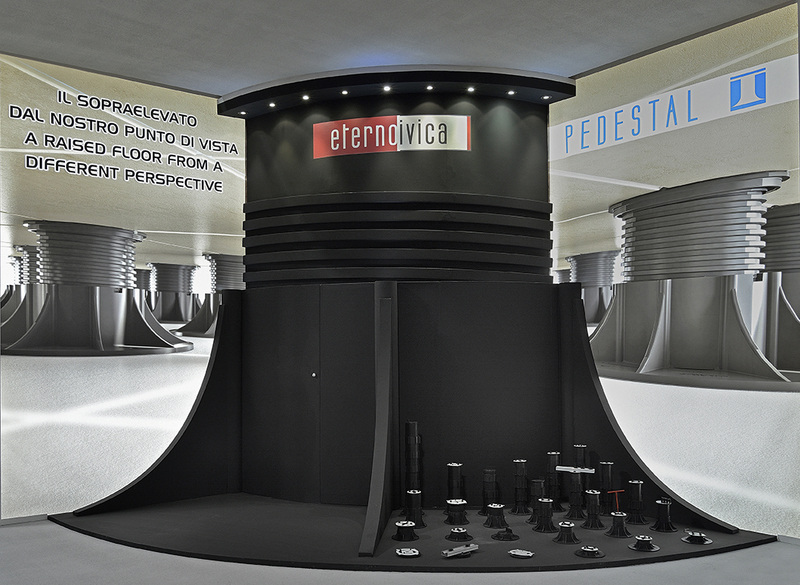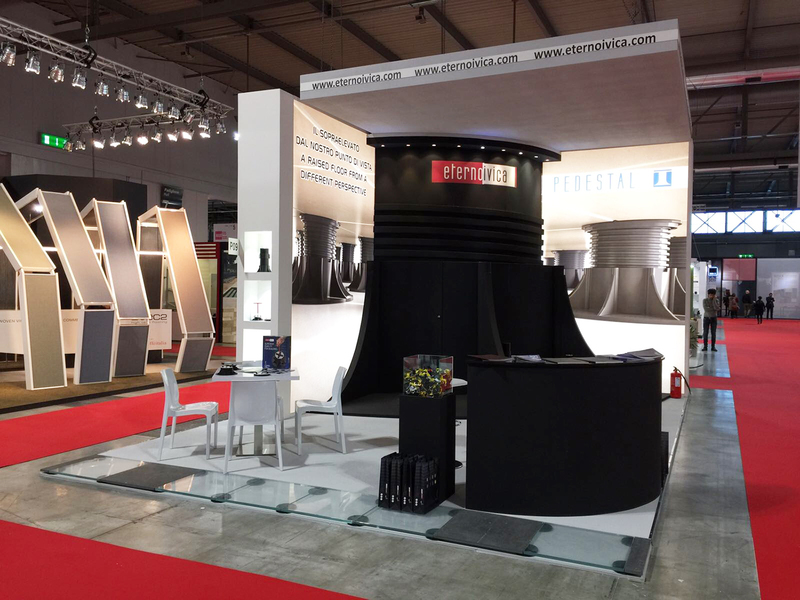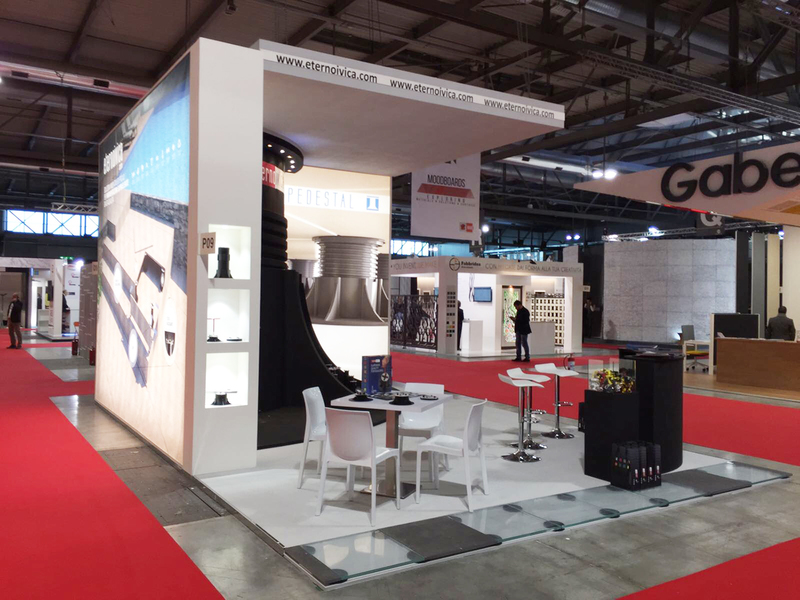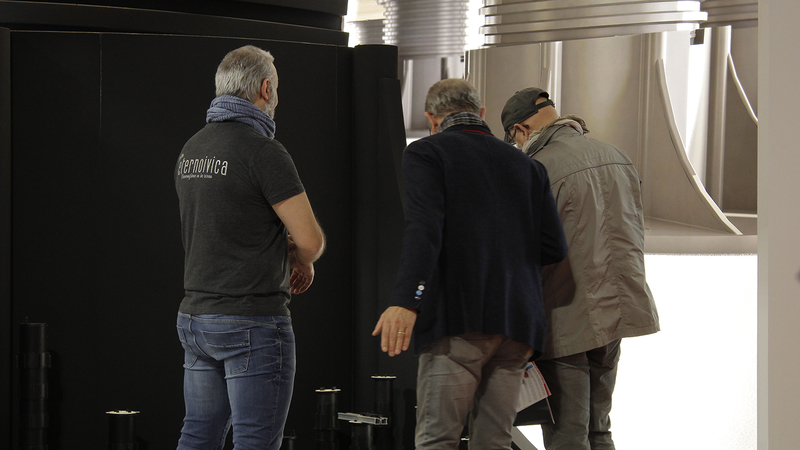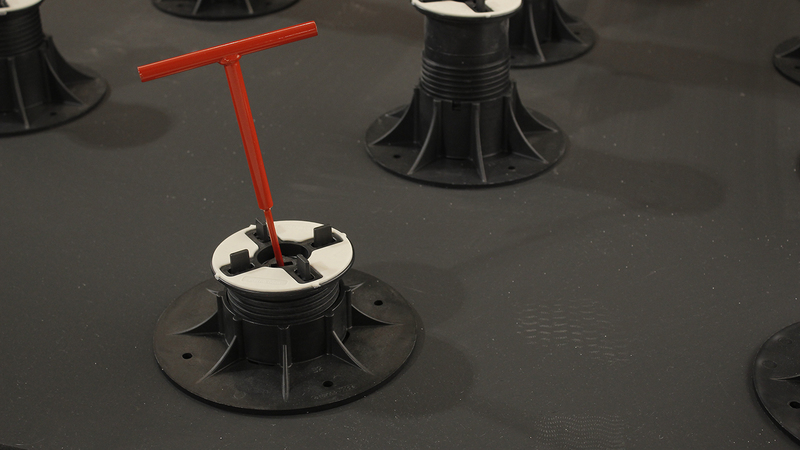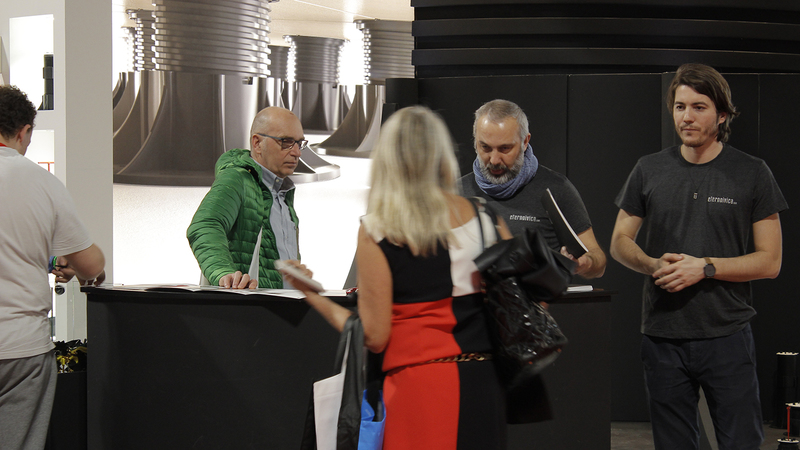 Padiglione 6 - Stand D05-E06