REQUEST INFORMATION
Ask for information now. You we'll be contacted by an our appointe near to you.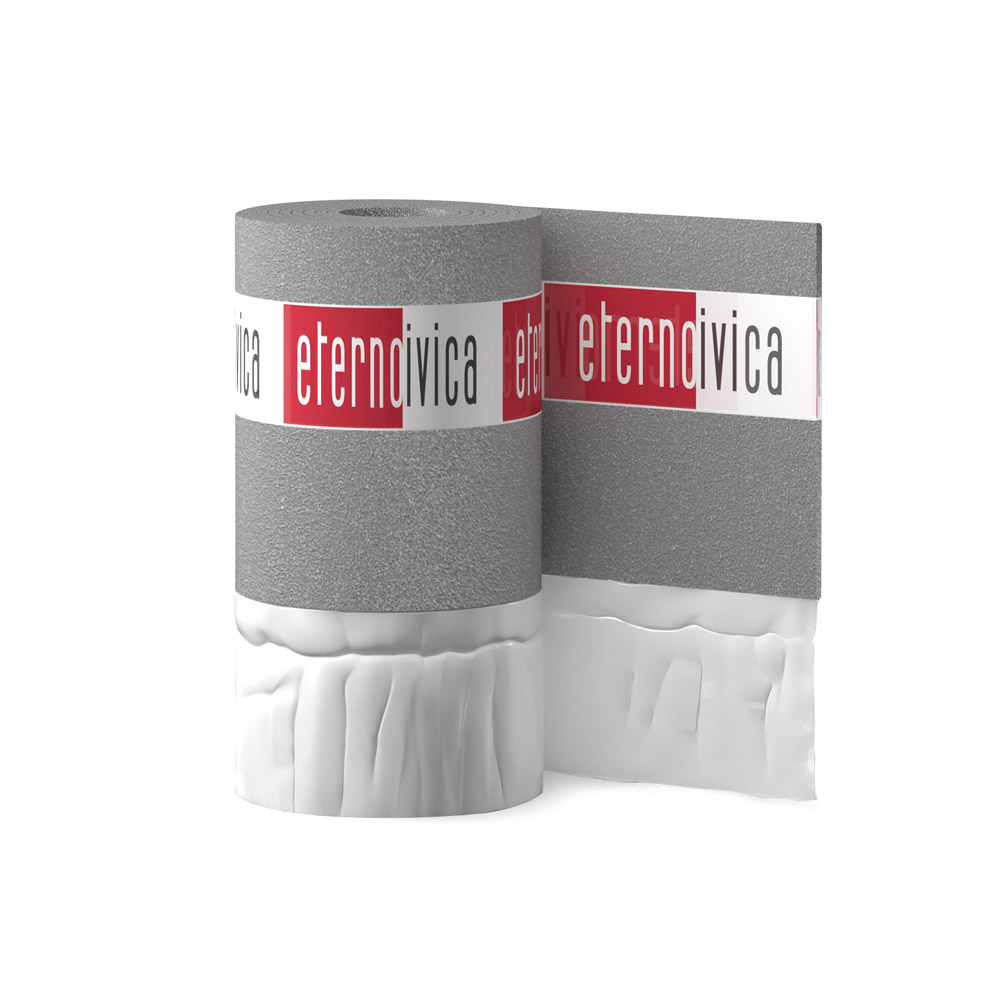 Compact chemical elasticized polyethylene perimeter strip with closed cells, composed of a vertical gray color part 6 mm thick and a horizontal white color part of 2 mm thick with pre-cuts to height 18, 16 and 14 cm, both coated with adhesive on one side.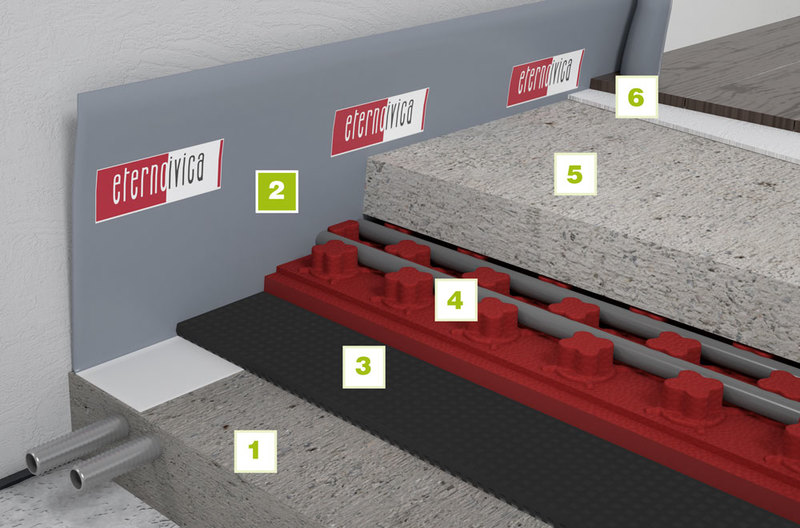 Lightened screed 

FLEXO

Impact sound insulation
Floor Heating
Screed in sand-cement
Floor
ADVANTAGES
Edging strip suitable for any type of impact sound insulation, even in the presence of radiant floor heating.
Product with adhesive both on the vertical side wall to allow the bonding, as well as on the horizontal side to facilitate the impact sound insulation sealing.
Product with pre-cuts to facilitate removal after laying the floor.
20 cm height to ensure even decoupling systems in the presence of high thickness screeds.
INDICATIONS OF INSTALLATION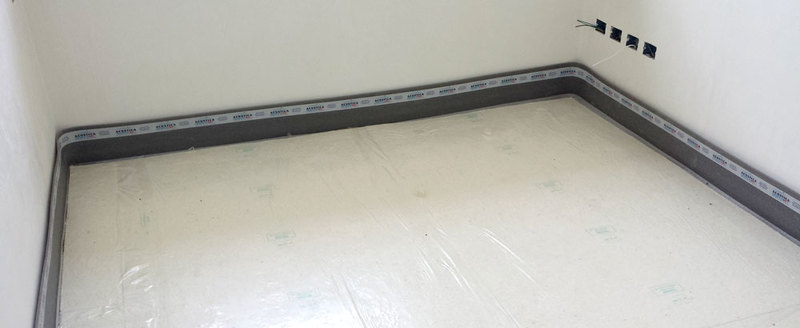 FLEXO is supplied in rolls of 20 cm in height and with a length of 25 m to be applied before the resilient underlay, fixing the gray adhesive strip to the wall in elevation and the white band horizontally, without neglecting the thresholds of the entrances and the doors-windows. 
The part in excess is trimmed only after the finished flooring. 
The flaps of two successive rolls have to be pushed together and taped.
TECHNICAL DATA OF THE PRODUCT
| Dynamic stiffness | Resistance to compression with crushing of 10% | Minimum working temperature | Maximum working temperature | Thermal conductivity at 10 °C | Thermal conductivity at 40 °C | Density (min – max): |
| --- | --- | --- | --- | --- | --- | --- |
| 43 MN/m3 | 13 kPa | - 20 °C  | + 80 °C  | 0,035 W/mK | 0,039 W/mK | 22 – 25 kg/m3 |
Código
Format
Dimensions
Thickness
Weight
L010082506
roll
0,20 m x 25 m
6 mm
0,03 kg/m2
Solicitud de información sobre: FLEXO